COA
— A clearer, more human and accessible process for the reception and guidance of asyluum seekers.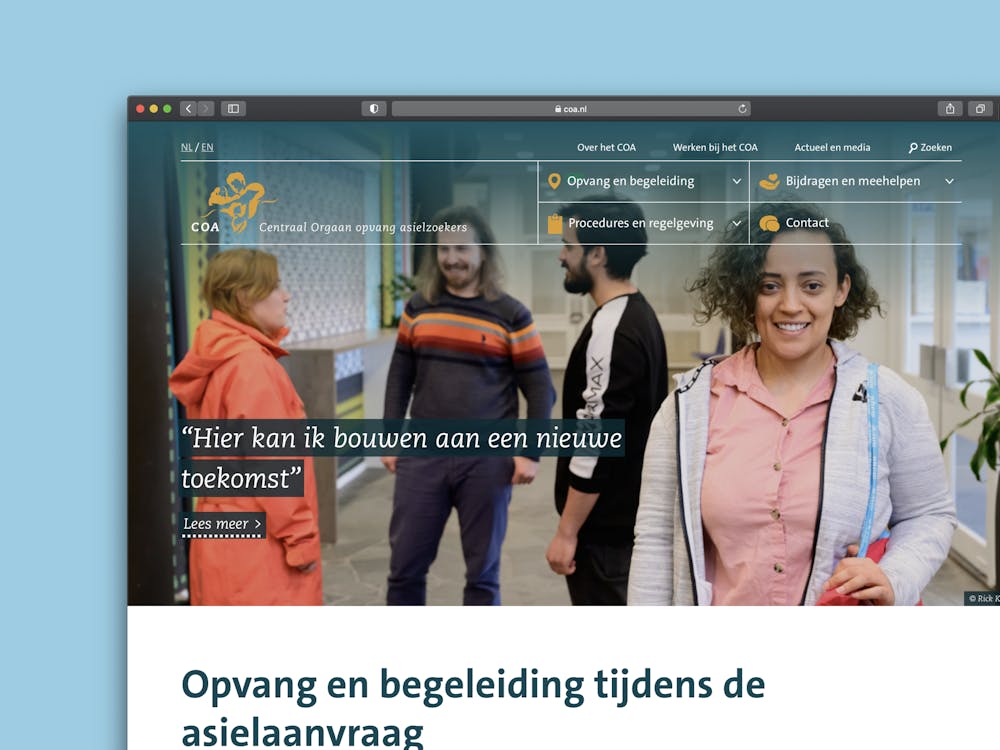 VYOO
— Date art before you buy it: making discovering art easier, more accessible, and surprising!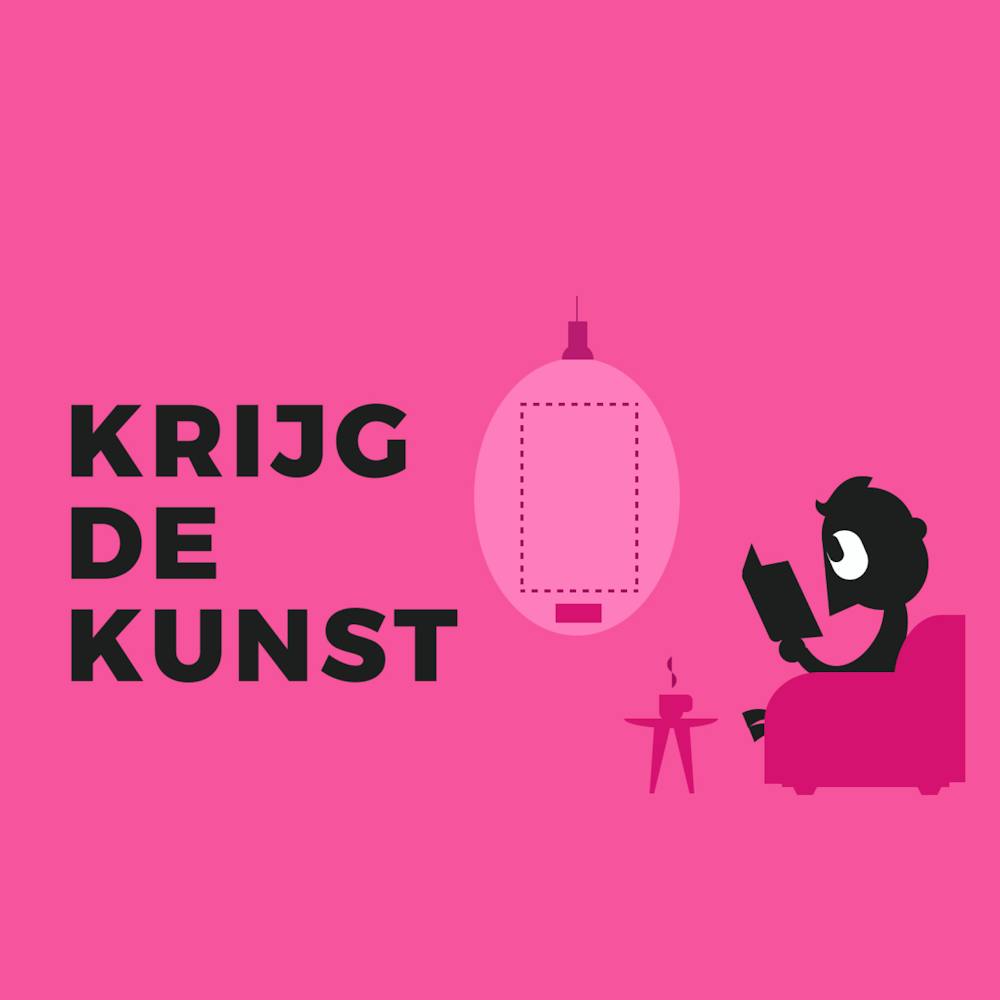 SiR
— Involving more citizens, companies and civil society organizations in making laws and regulations in an innovative way.